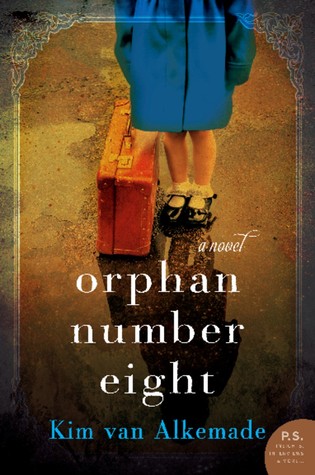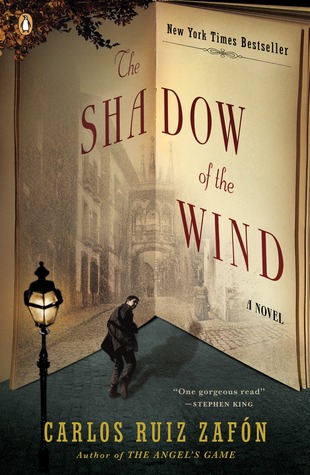 (Click on the cover to go to discussion)
US by Sarina Bowen (NBRC Back Room BOM*)
Starts May 17, 2016
Survive Your Own Apocalypse
CYOA: Circus & Carnival
Eurovision: May 2016
May NetGalley Challenge
Mostly May Idioms
May: Tea Timer Reading Challenge
Major League Baseball Season
Event: The Great White Dragon
Anything Goes
Young Adult
Adult Sci-Fi/Fantasy
*
Back Room
Gem Coin FAQ
What are Gem Coins
- Gem Coins are
Rewards
received in a variety of challenges around NBRC
- Gem Coins are REWARDS for you to keep/display
- Gem Coins are NOT for competition, no prize for the "most"
- Gem Coins are rewards for you to see what challenges you have completed
How to Earn Gem Coins
- Gem Coin rewards will
mainly
appear within new challenges, but that's not to say they won't pop up in some older ones.
- **
NOTE: Only challenges hosted by "NBRC Mods" (or current mods) will contain Gem Coins
. Older hosted challenges by former Mods (not joint account) can not be changed to reflect the Coins. These challenges will never have coins unless renewed under Mod Account.
- To earn any Gem Coin, you must have to have started the challenge after
April 1, 2016
- Individual Challenges / Threads will reflect the coins within the first thread or two
- There will be a thread that is kept updated that will show current ways to earn Gem Coins
What to do with Gem Coins
- Gem Coins can be used for display (think of it like a medal)
- Directions on how to post photos, and change sizes to come
- A thread will be opened where you can keep all your coins
- Direct links to coin images will be provided
- Gem Coins can be displayed in a variety of ways

1: Display all individual coins at desired size:



2: Display one coin, and note how many of that coin you have:
5 Emerald Coins:



3 Ruby Coins:

- Gem Coins can be used to "buy" things at the Gem Coin Mine (Coming Soon)
Gem Coins FAQ
Gem Coins by Challenge
Gem Coins Q&A
Gem Coin Mine
~ (Coming Soon)
Gem Coin Display
~ Display your Gem Coins
Our new TEAM CHALLENGE will be starting in June. This challenge will go for a few months and have multiple components. We will be posting the different components of the challenge over the next week in
this folder
so that everyone can have time to read and ask questions before we post sign-ups. If you follow our blog or Facebook page, you will receive notifications for when each section is posted. :)
✿
NBRC Blog
✿
NBRC Facebook Page
The Moderators of NBRC,
P.S. New to our group? Not sure where to start? We have created a new thread explaining the different areas of our group here
*You must be over 18 years old to join the NBRC Back Room
You are receiving this monthly newsletter as a member of our group. If you no longer wish to receive these, you will need to change the settings in your profile (refer to Goodreads Help here if you are unsure how https://www.goodreads.com/help).