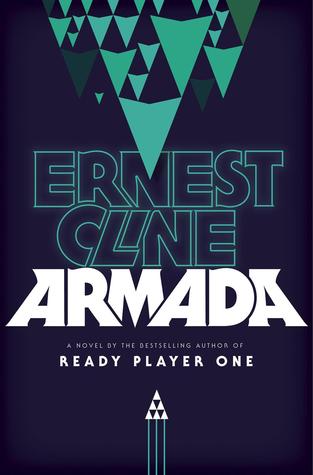 (Click on the cover to go to discussion)
January
by Audrey Carlan (NBRC Back Room BOM)
Starts April 17, 2016
(*)
NBRC has made it to Facebook!
One of the limitations of Goodreads is the ability to communicate with our group members. We can only send out "broadcast messages" which go to EVERY member of our group. We are very aware that not every member wants much communication from us, so we limit these emails to once a month.
This means, that we often get feedback, especially when we start team challenges, that members were unaware the team challenge was starting.
This is why we have created a blog and a Facebook page.
It means we can post to our hearts content about upcoming challenges, books the group is reading etc. and you can
opt in
to follow the blog or FB page to receive these updates. We will also use this as our source of mass communication when we have lots to say (usually around team challenge time... ) along with the usual posts to threads in the group.
We will still continue to send our monthly newsletter, but we hope that by using these other mediums our members can be more connected and up to date with what is happening :)
✿
NBRC Blog
✿
NBRC Facebook Page
Only digital (eBooks or Audio) and Second Hand books allowed.
Sprint into the "Earth Day Challenge"
✿
Celebrating Shakespeare
✿
ANZAC Challenge
✿
The NBRC Mods' April Showers Scavenger Hunt
✿
April's 3 Rs (Resurgence, Rejuvenation & Rebirth) Reading Challenge
✿
April Showers Bring May Flowers Reading Challenge
- Was a 2011 challenge; resurrected for 2012.
✿
Cleaning out the TBR Closet
✿
Children's Book Challenge
✿
NetGalley Challenge
✿
I Want to be Friends With....
✿
CYOA Questions & Answers
✿
Astronomy
✿
Adult Sci-Fi/Fantasy
✿
Adult Anything Goes
✿
Young Adult
✿
Back Room
The mod called Conoulty
Who was once known as Ryan
Hiding from Irish roots
She was tryin' and tryin'
But the leprechauns knew
That is why they came here
To find their lost queen
The one that they hold dear
They begged and they pleaded
For Renee to come home
She finally agreed
And has reclaimed her throne
But to rule two domains
Would be too much to bear
So only one crown
Is she able to wear
So sadly she stepped
Down from NBRC
Moderator for us
She will no longer be
She said "Tell them all
this is not a goodbye
I'll come back to visit
I'll stop in to say hi"
Those who have been hunting for coins and helped our precious mods to get back to their former self have till April the 4th to get their coins deposited.
Even small amounts of coins will be worth it for deposit, so please hurry!
Like all silly Leprechaun gold, all the coins gathered were bound to disappear. To avoid this, Queen Renee used her long forgotten magic and placed a spell on them and as she stepped into the fairy ring some of the gold was turned into Emerald Coins.
Want to know how many Emeral Coins you gathered? We'll let you know after the 4th!
The Moderators of NBRC,
P.S. New to our group? Not sure where to start? We have created a new thread explaining the different areas of our group here
*You must be over 18 years old to join the NBRC Back Room
You are receiving this monthly newsletter as a member of our group. If you no longer wish to receive these, you will need to change the settings in your profile (refer to Goodreads Help here if you are unsure how https://www.goodreads.com/help).